We would be delighted to offer you our highly professional and quality relocation services and consulting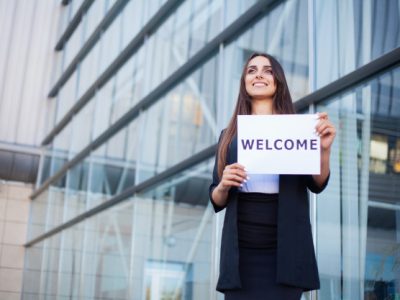 We will meet the employee and his/her family at his point of entry, with clearly printed sign with his first and last name, and pick up him by air-conditioned vehicle, to his pre-arranged hotel or serviced apartment. During the travel to hotel / apartment, our relocation consultant will be providing a short cultural training and brochures about Tunis, trying to make the employee feels safe and pleasant. In addition, we will coordinate any other special arrival requirements, such as car rental, Flight, Travel arrangements, stocking needed groceries etc… Services provided include: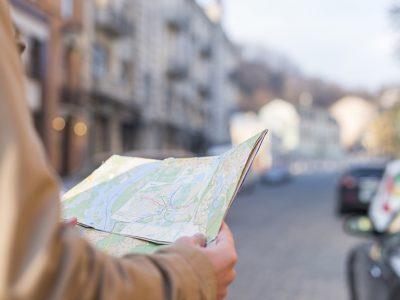 The preview-trip visit is meant to provide sufficient basic knowledge about the hosting country and place of work. It helps the Assignee and his/her Family to make a decision about the new assignment. The half-day tour usually includes: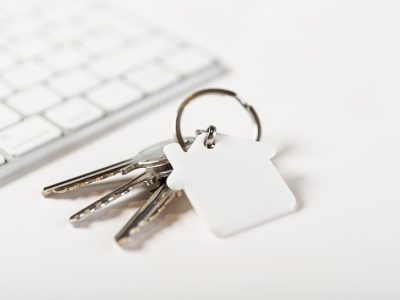 Compass Relocation will support you with short-term lease, providing access to a
wide range of property types and lease durations in line with your budget by: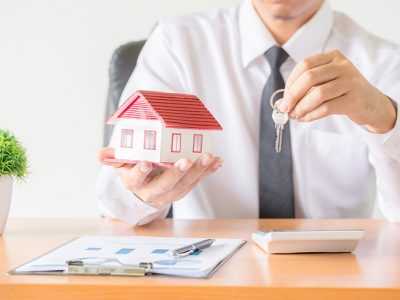 Our job is to guide you through the whole process with independent advice and support. The Home Search assistance is customized to the clients' request and may include: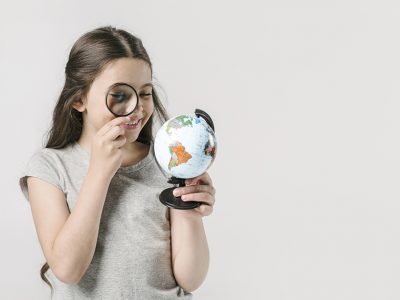 Compass Relocation can assist you with this process by meeting with you and your child to advise you the different options available: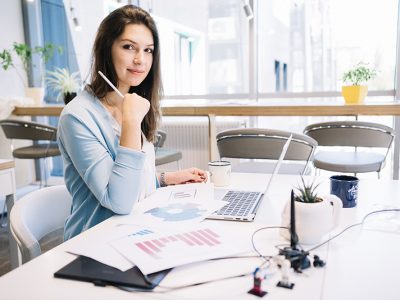 Compass Relocation offers a comprehensive programme aimed at helping the partner or spouse of your relocating employee to settle into their new environment and provide career assistance where required. Our spousal or partner assistance programs address their needs such as: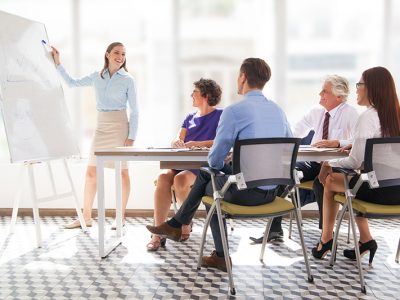 We understand that learning the local language is an essential part of a successful integration. We organize and arrange language training at your new destination. Our experts will assess your knowledge, and sign you up for appropriate group classes or arrange private tutoring for you and your family, depending on your preference.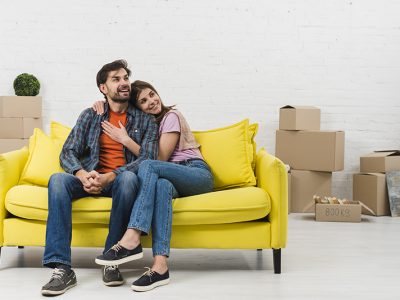 Compass Relocation ensures you settle into your new location, by Receiving the right guidance, support and assistance with all the domestic arrangements. Our Settling In services are entirely flexible, and will allow the assignee to focus on the new job and the family to adapt faster to the new environment. Compass Relocation consultants will provide: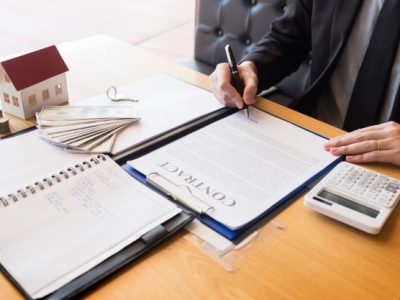 Compass Relocation Tenancy Management program helps employees deal with any property-related issues that may arise during their tenancy. The program lowers risk to the client and stress to the employee by ensuring that the property is being effectively managed in line with legal tenancy obligations.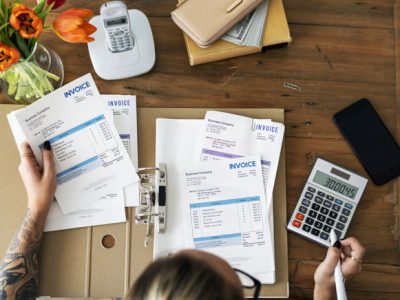 Payments for or to expatriates, according to assignment policy will be made. On-time payments and weekly or monthly reports are ensured. Payments such as: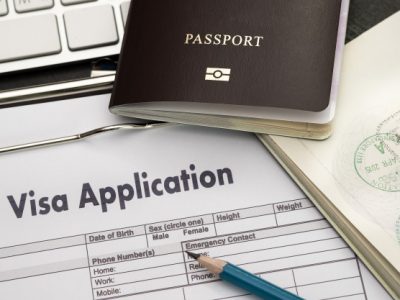 Compass Relocation can provide you with immigration solutions for consular visa applications, work and residence permits in Tunisia, renewal of immigration documents and processing of departure requirements. We can also offer the management of supporting services such as translation, legalization, apostilles and notarization of supporting documents.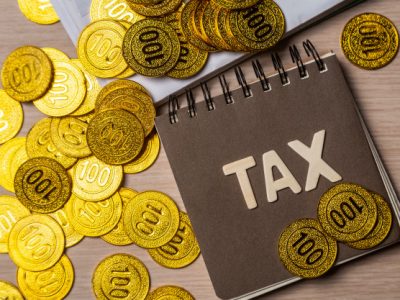 Another step to insure your people are fully ready to work is insuring they have Tax Payment and international Social Security coverage. We can lead you through these steps to ensure compliance during assignments.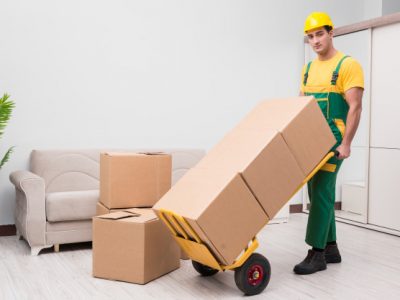 Our Departure Services are designed to make the whole process as stress free and straightforward as possible. This service includes, but not limited to: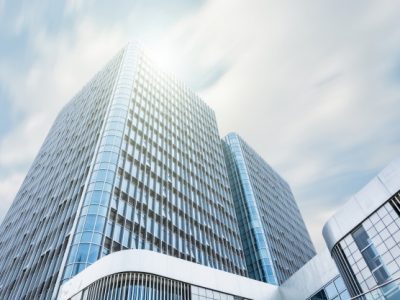 Meant for foreign companies wishing to install a subsidiary in Tunisia, we can help them, by a good knowledge of the main actors on the office real estate market, to evaluate their global office costs and of course, find them in Tunis.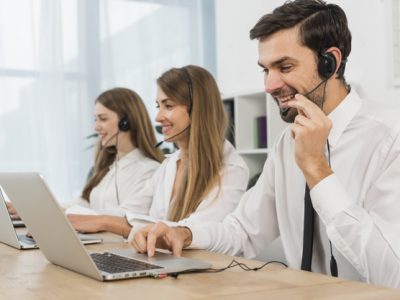 Any other additional services related to relocation, immigration and documental support such as: